nudging you towards a healthier life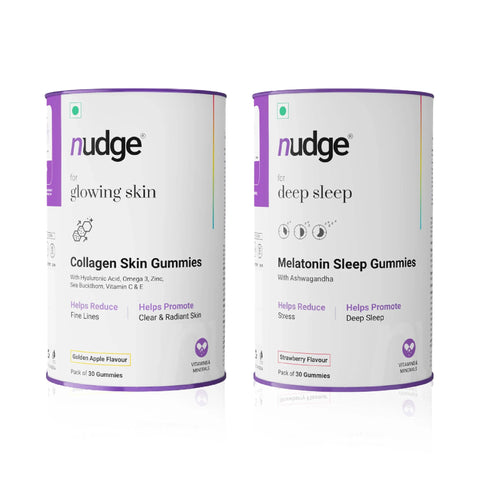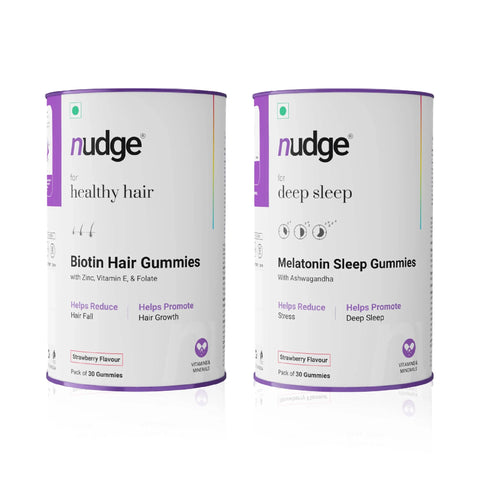 Approved & Loved By Millennials We Got 100+ People To Try Out The Hydration Enhancer

"I didn't believe it before but it does provide instant energy. I take it in the morning and I'm set for the day"

"I have tried other electrolyte drinks and they all taste medicinal. But this doesn't!"

Anjali Singh
Content Creator
"It tastes great and works quickly too. I don't need to worry about hydrating myself, thanks to this product."

"I can actually feel the difference after using the Hydration Enhancer. I feel refreshed and my energy doesn't dip even after a tiring day"

"As someone who struggles to drink enough water, I would highly recommend this product. Give it a try and you will realise it yourself"